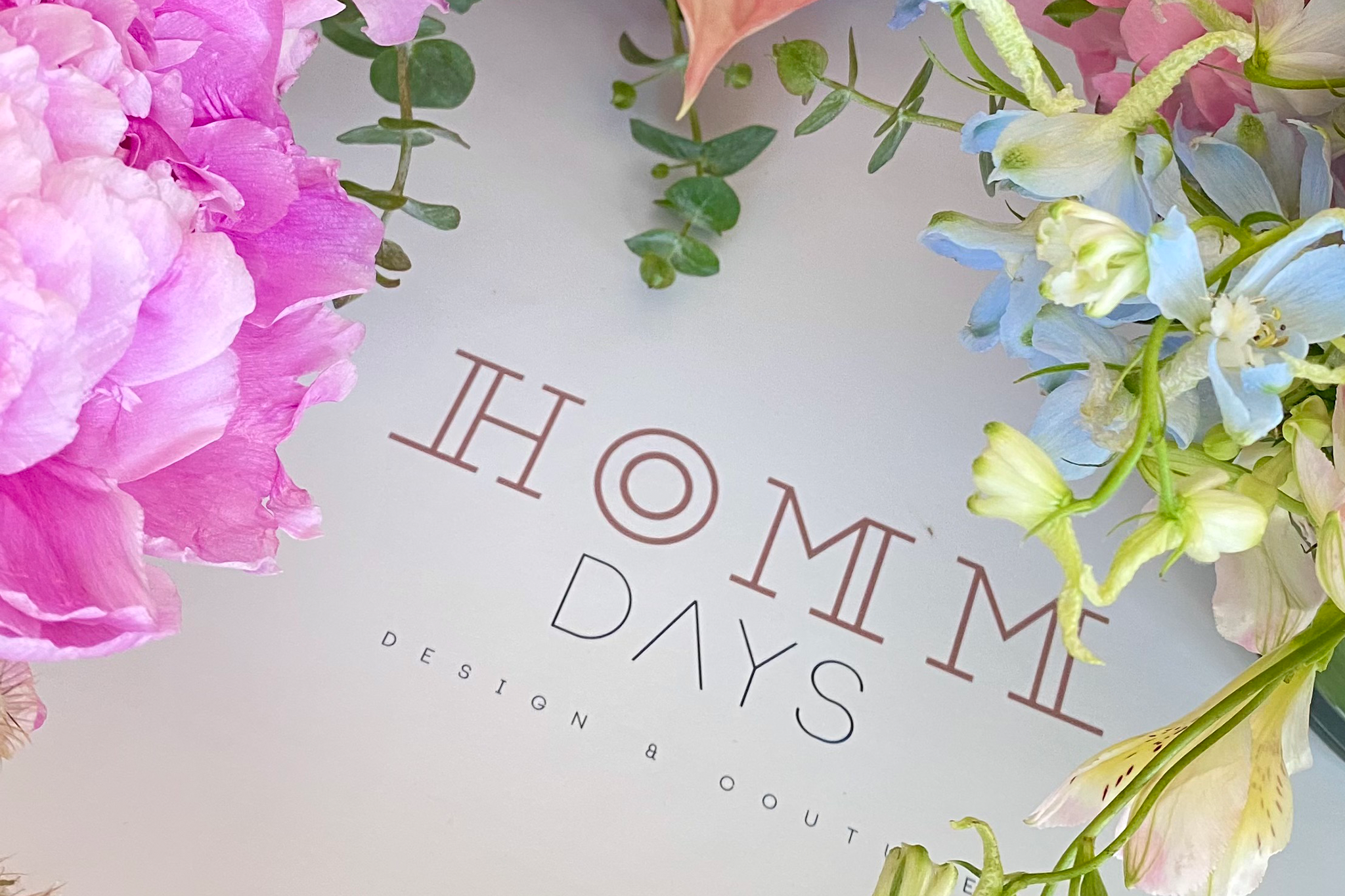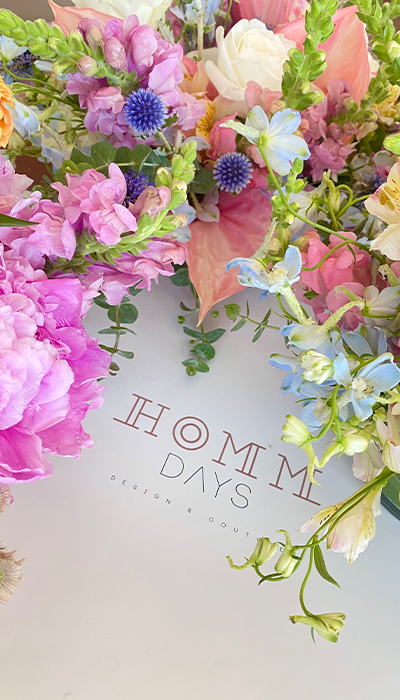 TIPS
TIP 1
Make a sleep schedule.
Aim to go to bed and wake up at the same time each day, also at the weekend. It'll help you body c'lock to find a natural rhythm.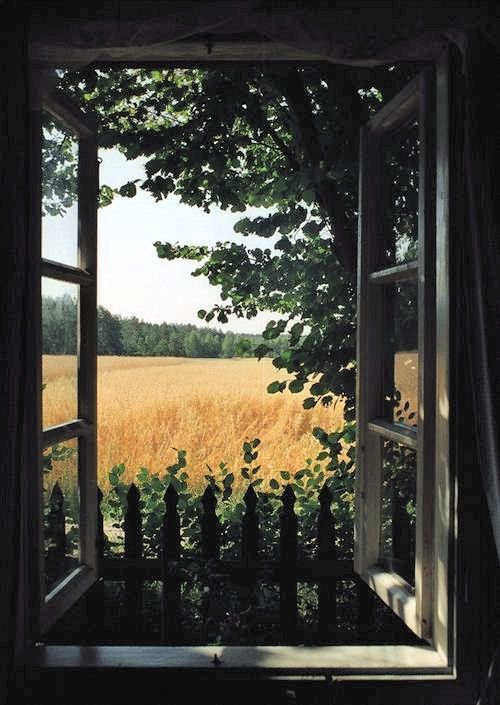 TIP 2
Have fresh air!
Wake up early and have fresh air each day.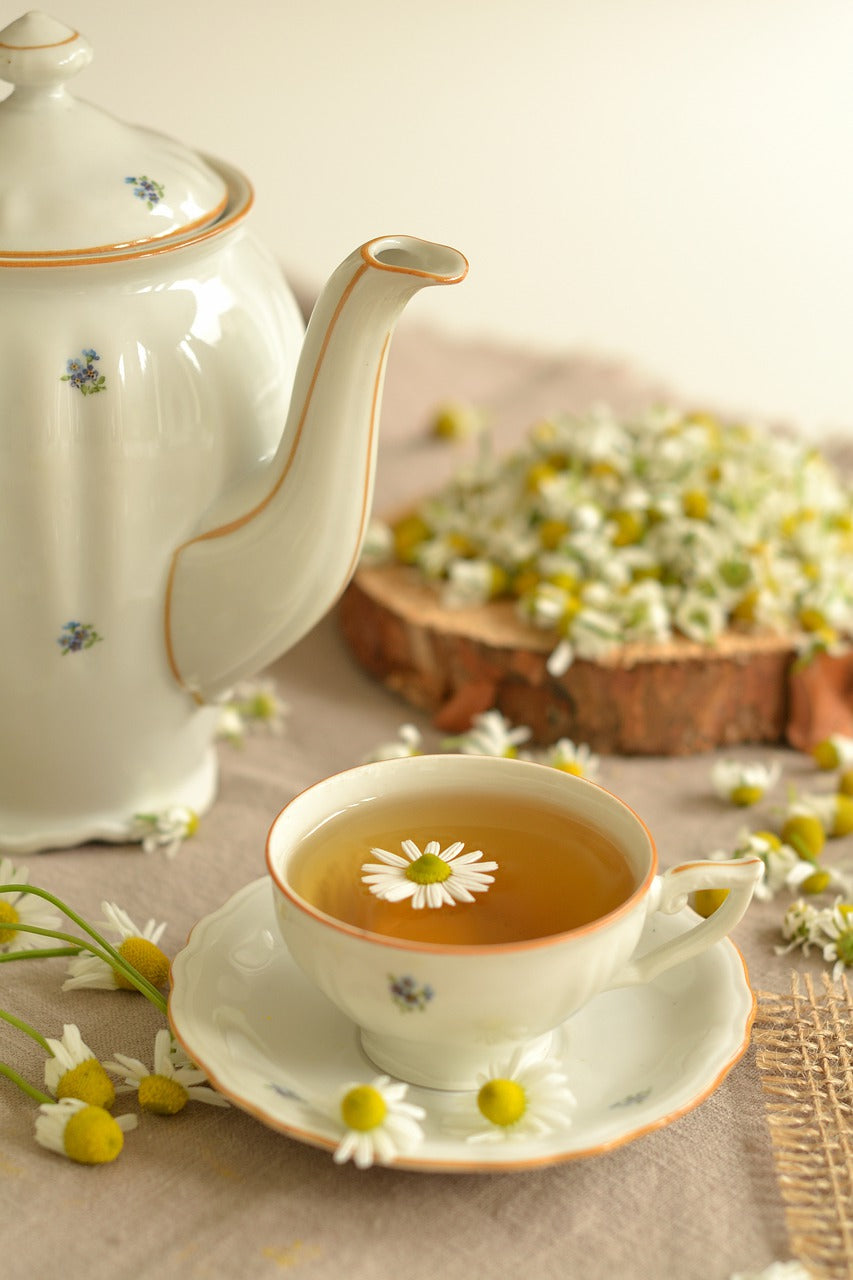 TIP 3
Try not to have caffeine after midday.
Caffeine could affect to have a good quality sleep at night. That's why try not to have it after midday. 
Sleep Friendly Brews: You can have lavender tea or chamomile tea before you go to sleep.
TIP 4
Relax
First of all, soak in a hot bath to calm your body down. Listen some relaxing music. Light a scented candle. This will help you to get to sleep easier.
TIP 6
Avoid blue light before bed
Turn off all your devices at least one hour before you go to sleep. To have melatonin you should sleep in a dark place.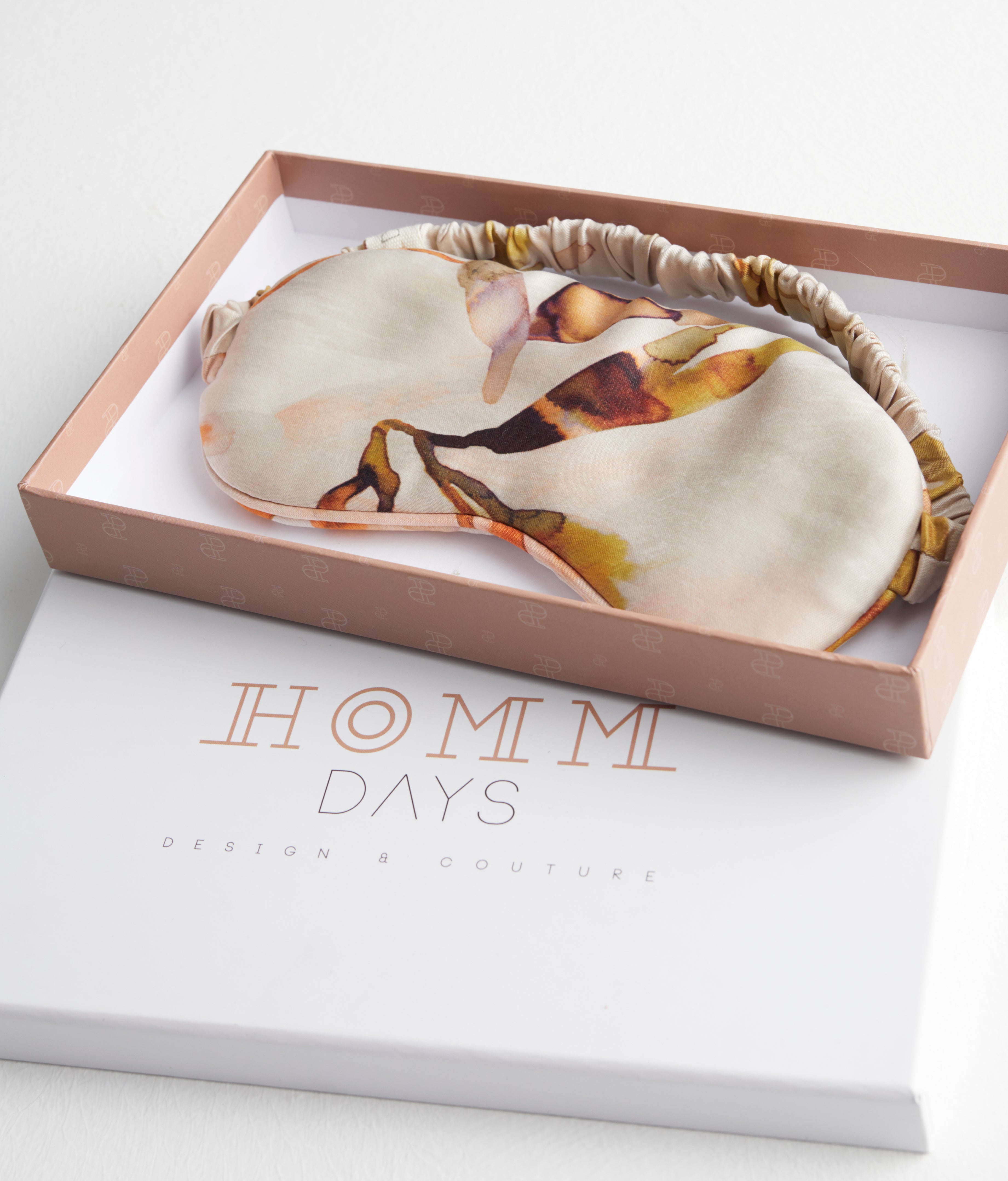 TIP 7
Temperature.
You will have better sleep if your room temperature is 18 degrees. We sleep better when we're cooler. And don't forget to put your sleep mask on.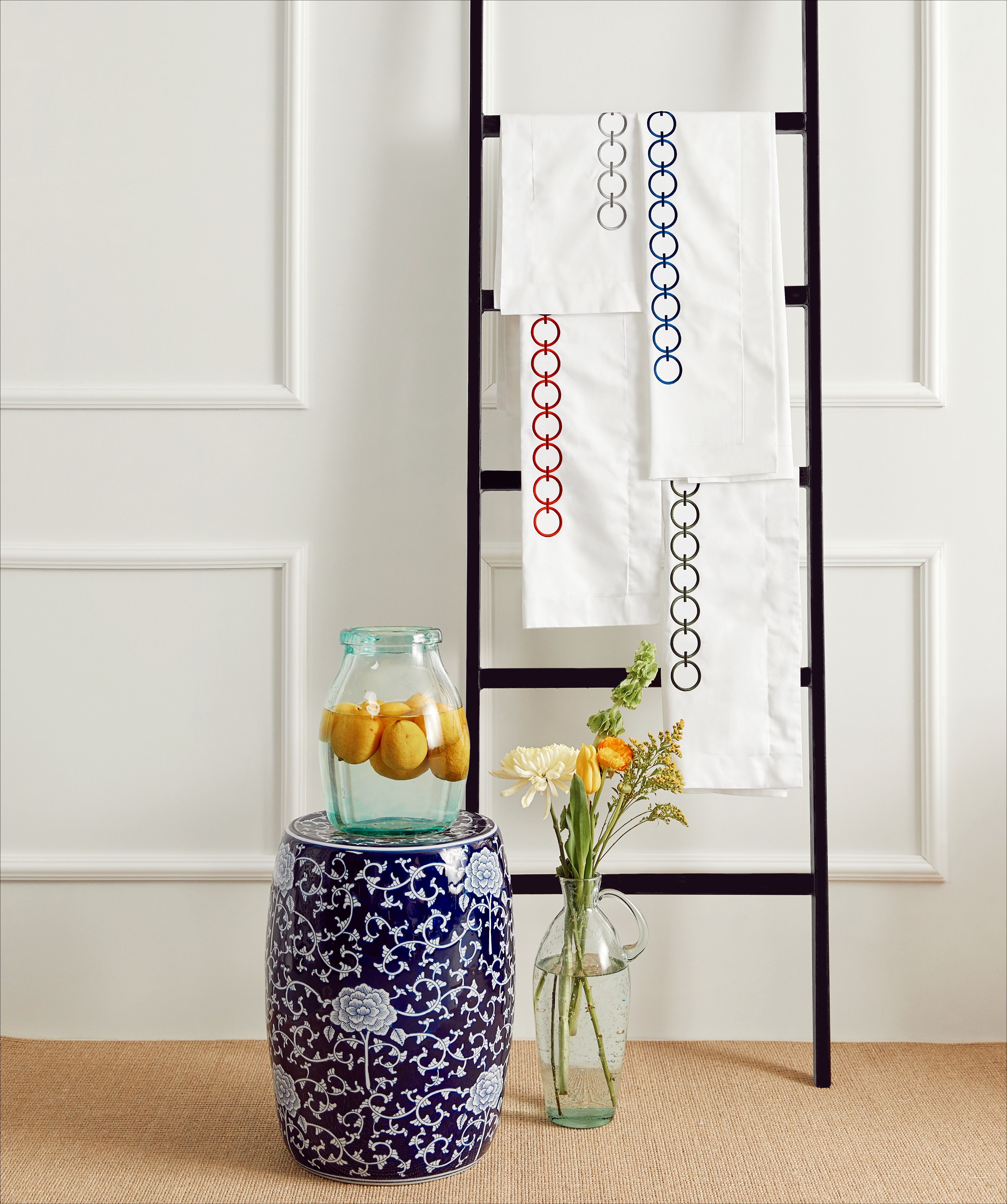 TIP 8
A comfortable pajamas, mattress, plump pillows and de luxe linens will set you up for a good quality sleep.