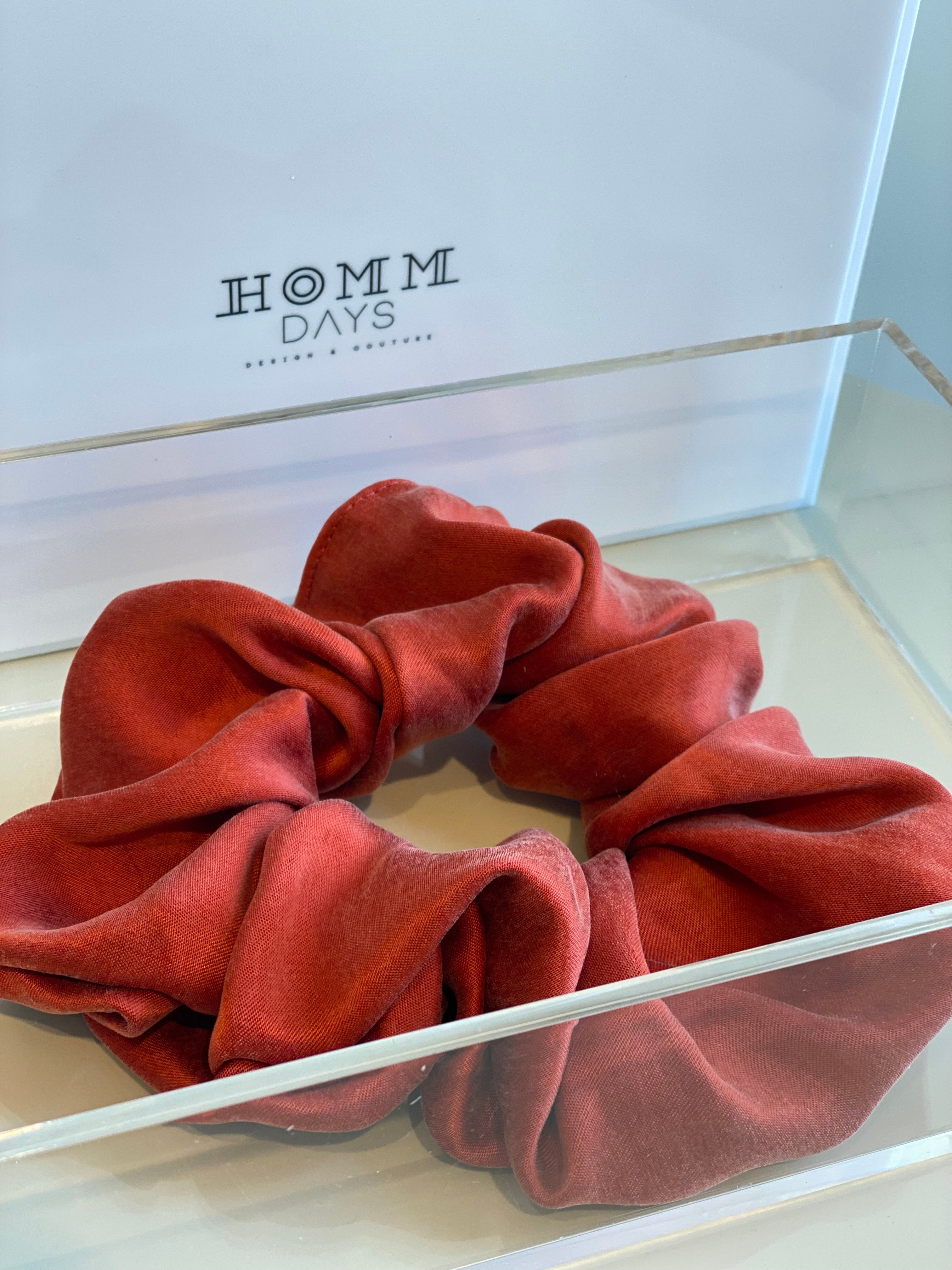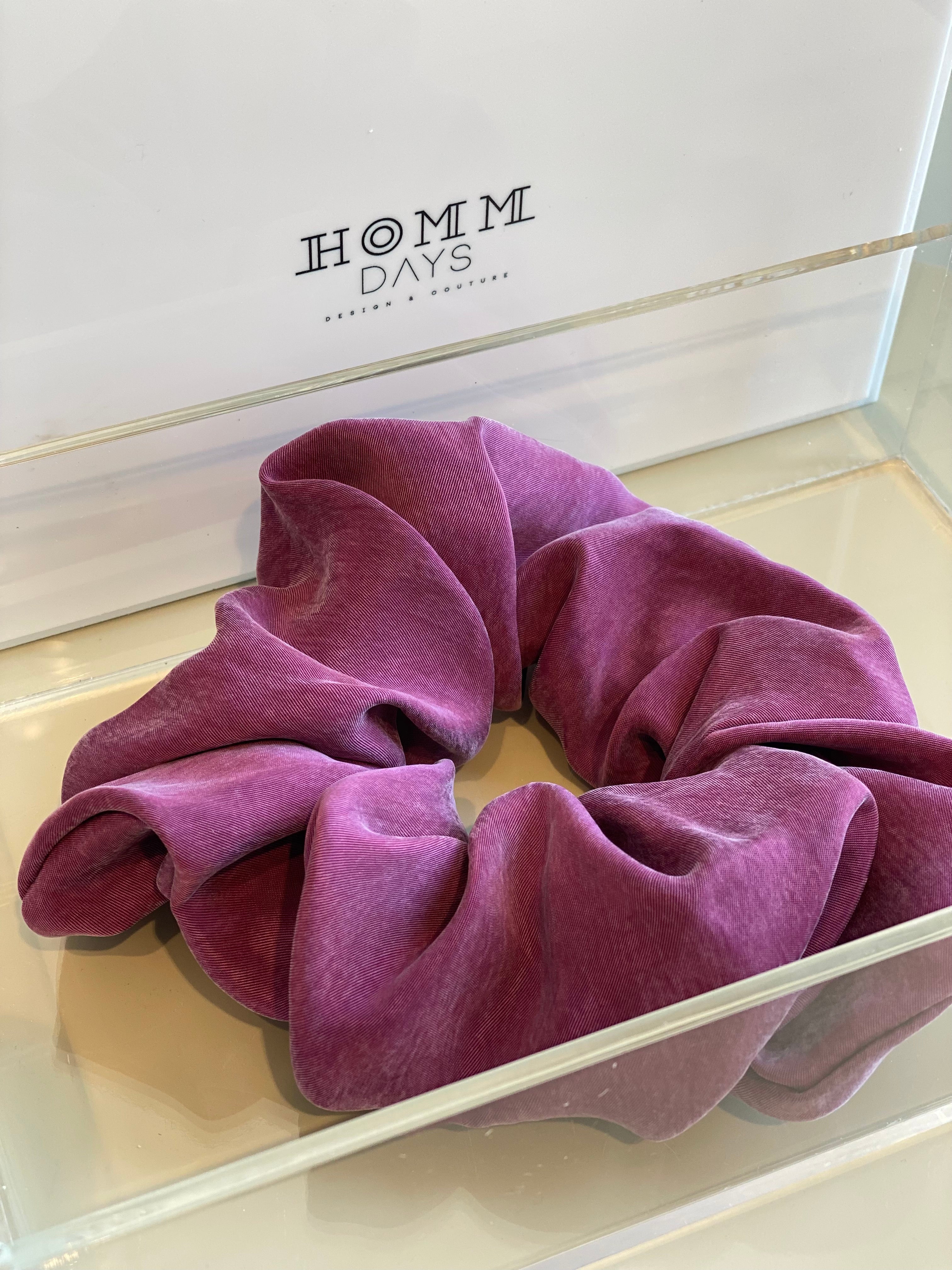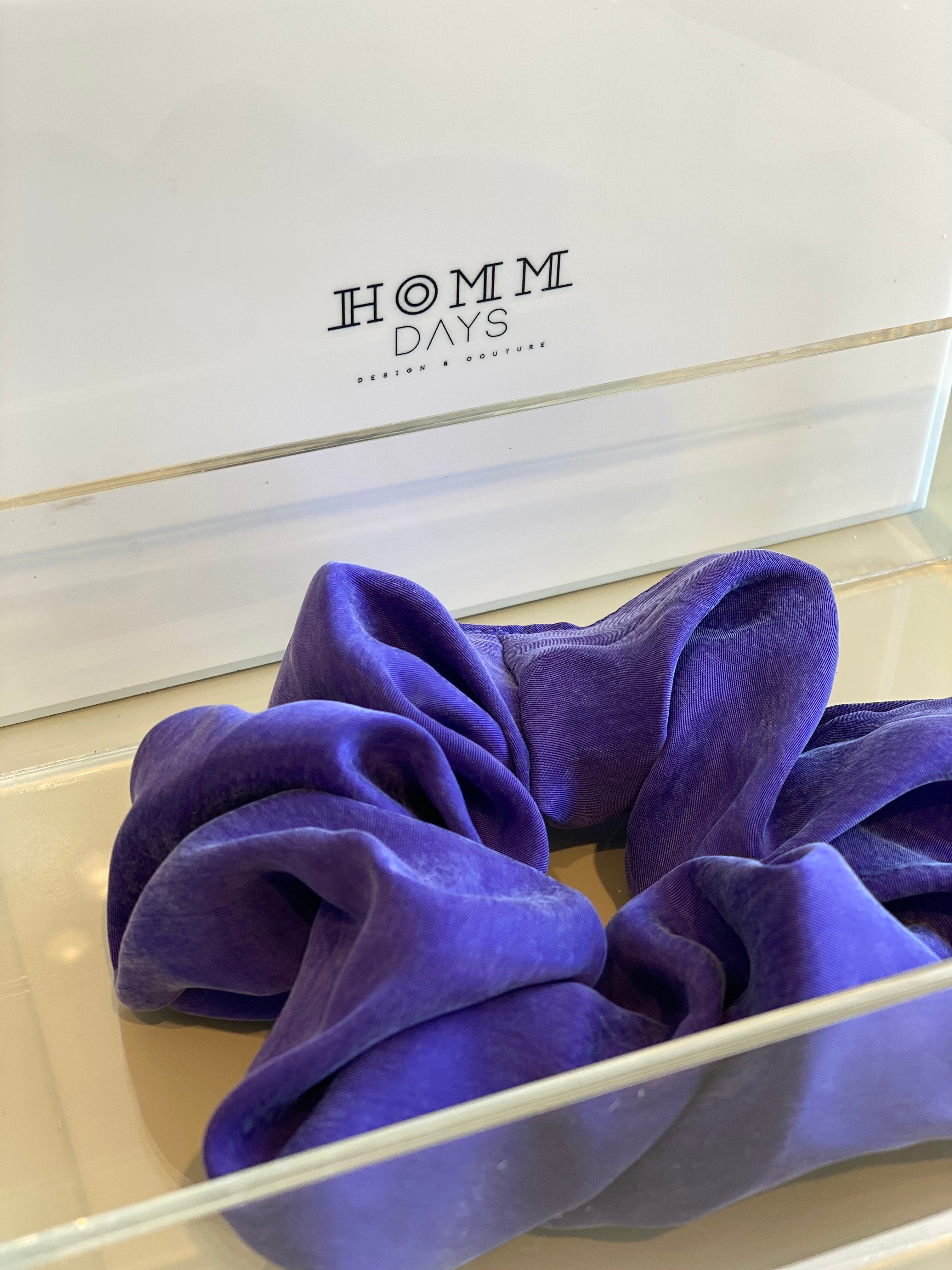 Description
Traditional hair clips can tug on hair and cause breakage your hair. Our hair clips are made with cupro. 
Cupro is a regeneraterd cellulose fabric that is made from recycled cotton linter, the fluffy fiber around the plant's seed. Since it's soft, smooth and doesn't contain any animal by products, cupro is also known as vegan silk. It's Truly game-changing fabric because it's also hypoallargenic,anti-static,strech-resistant, incredibly durable and, being thermo-regulating. It dries quickly and wont't shed any plastic microfibers when washed in machines. 
Cupro losses half of its orginal weight in approximately two months. 
Free shipping within Turkey